Modern Methods
Our advanced measuring equipment in Quality Control ensures that you receive your part to spec. Robotic precision can ensure accurate measurement of tight tolerances, radii, and other features.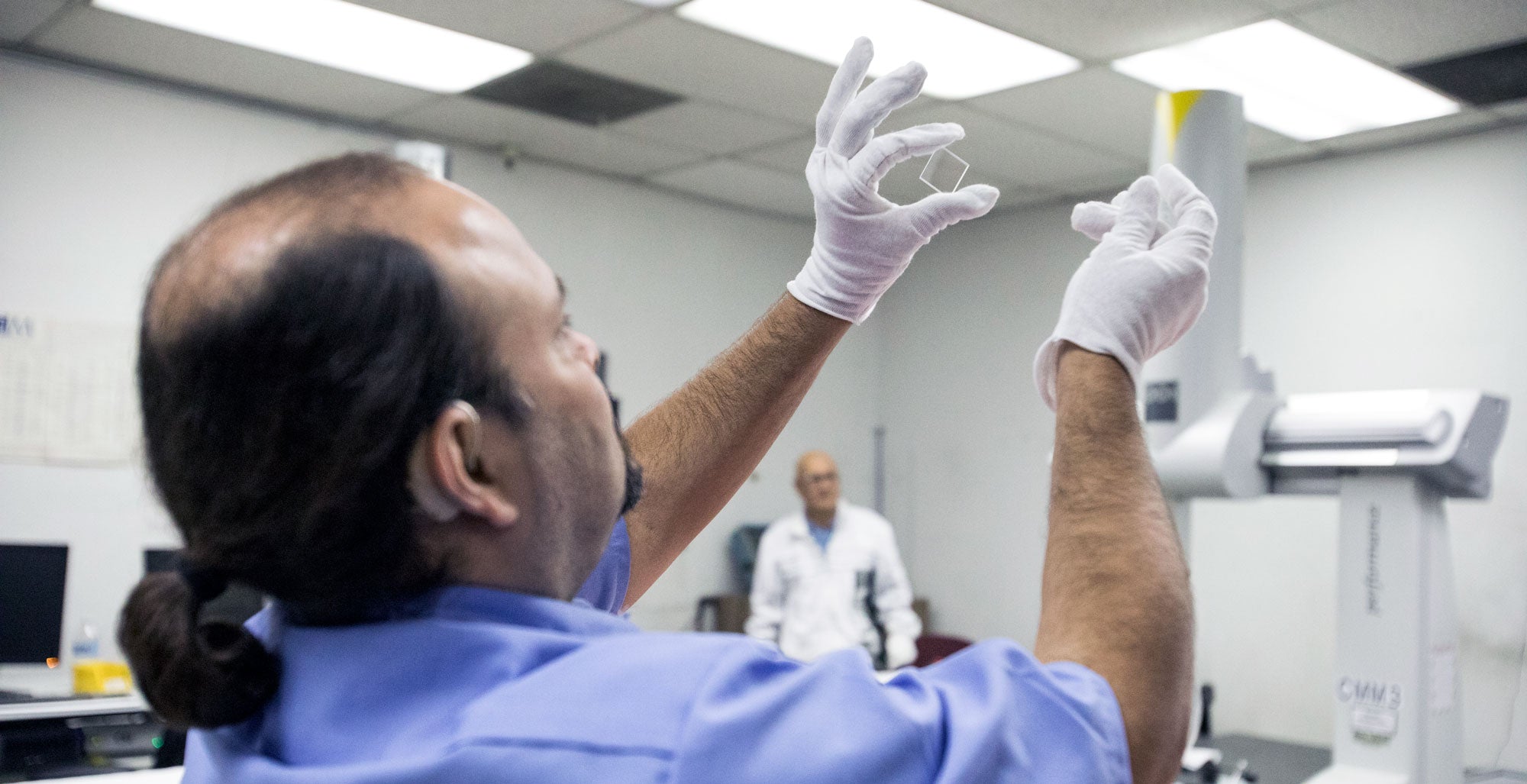 Years of Experience
Having dealt with all manners of fused quartz for 40+ years; our quality control staff can draw on those years of experience to ensure the highest quality quartz products.
Zealous Communication
If any issues arise before, during or after manufacturing our friendly customer service staff is available to help you in any way possible.