Shop GM Quartz Parts, Equipment and Supplies
Shop All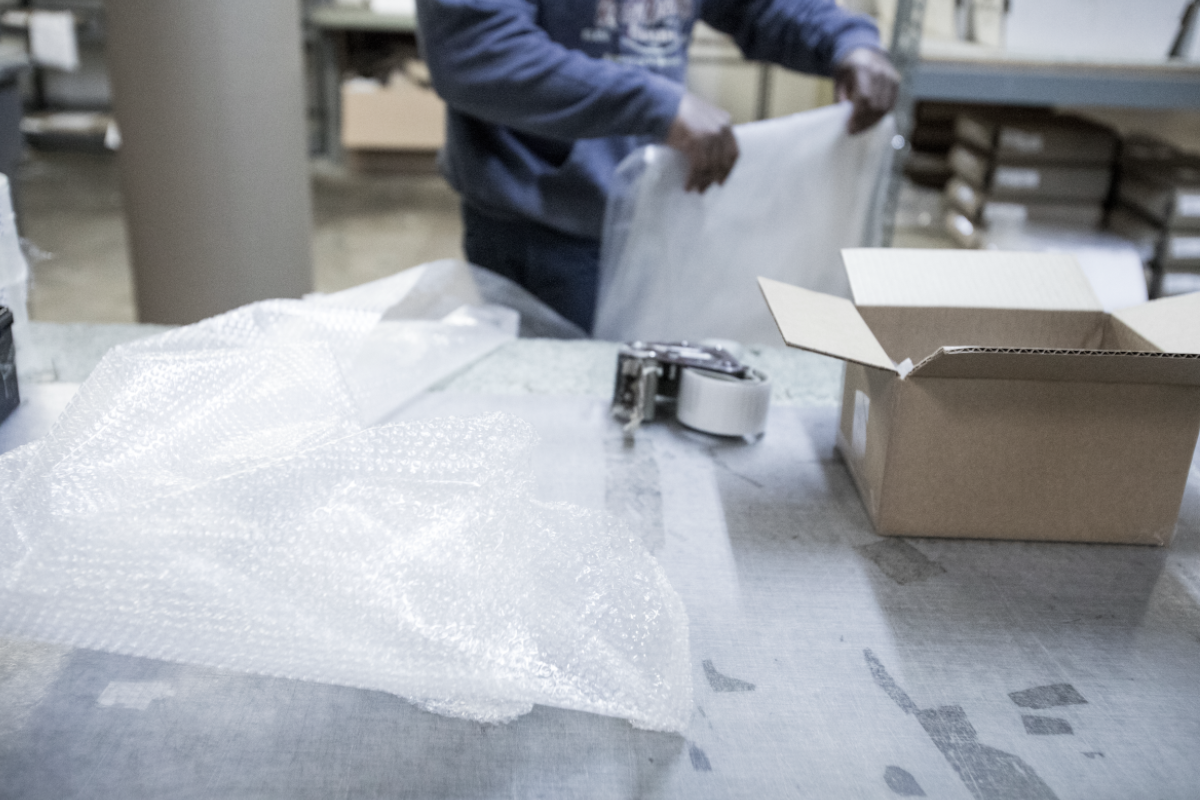 Flat Rate Shipping!
In response to customer feedback, GM Quartz is happy to offer flat rate shipping for all purchases made on the web store. (some exclusions apply, please contact customer service for more information)
Shop GM Quartz Parts, Equipment and Supplies
Shop All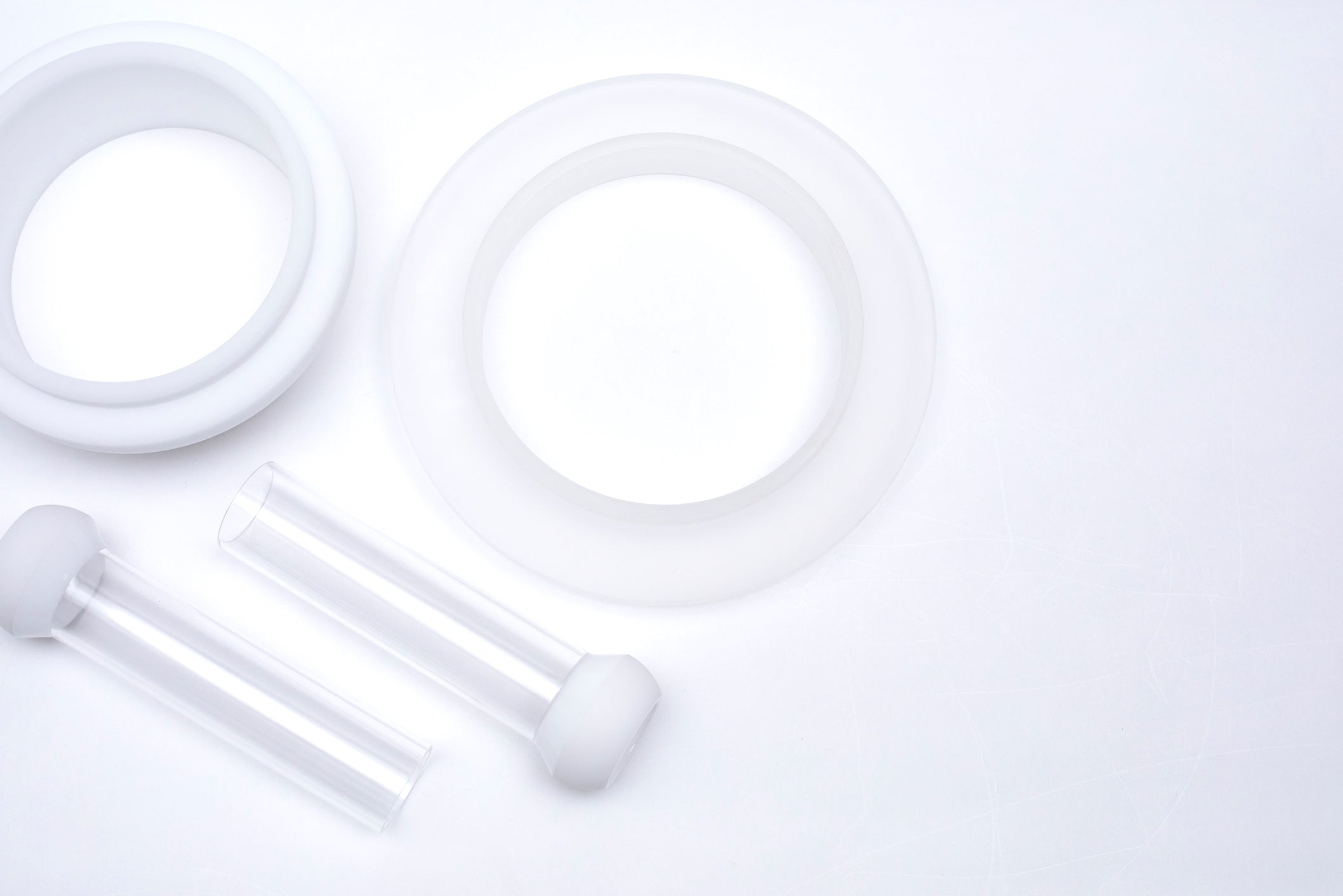 We are Experts in Custom Manufacturing and Distribution of Quartz Products
We take pride in supplying fused quartz machining, slicing/cutting, fabrication/finishing, and distribution services for the research, scientific, photonic, solar, fiber optic and semiconductor industries for over 45 years.
Learn More
CNC Milling
GM Quartz's vast experience with CNC Milling has made this our hallmark process, core competency and an area of great pride. We have invested heavily in the most advanced, state-of-the-art equipment, tooling and fixturing to accommodate all of your most intricate design requirements. Our experienced engineers, programmers and technicians utilize the latest specialized applications and measurement systems to ensure that your parts are held to exact standards and produced in a timely and economical fashion.
• Thickness from .020" to .375"
• Diameters up to 24"
• Length up to 24"
• Holes greater than .010"
Learn More
Angles, Slots, and Contours
Angles, Slots and Contours Our expert programmers and machinists are the vanguard of providing intricate and complex geometries to meet the strict requirements of our highly technical customers. By employing state-of-the art lasers, waterjets, mills, drills, lathes, lappers and chemo-mechanical polishers (CMP) we are able to meet very difficult critical dimensions (CDs) on our angles, slots and contours. Our planarization and polishing capability provide highly uniform thicknesses with best-in-class total thickness variation (TTV) and optical quality clarity.
Learn More
Lathe Turning
When you require a custom, highly accurate dimension for your inside and outside diameters on a flange or tube, our highly-skilled machinists know exactly what to do. By utilizing both computer numerical controlled (CNC) and manual lathes our technicians have the experience to produce high quality output for both large and small diameters.
• Thickness from .020" to .375"
• Diameters up to 32"
• Lengths up to 24"
Learn More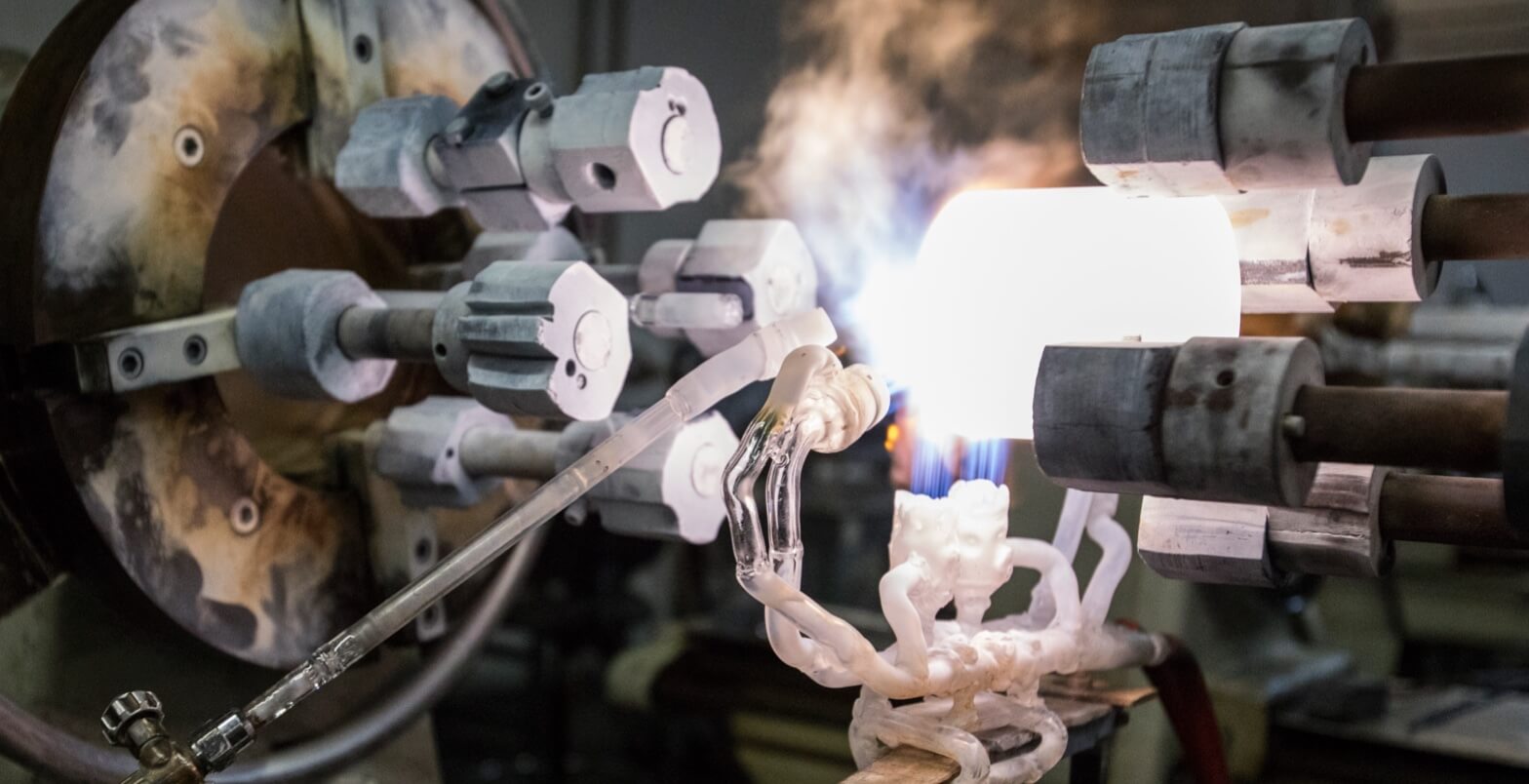 Complex Fabrication
By expertly fusing art with science, our ISO9001 certified facility is equipped and staffed to design and fabricate complex system components for leading edge technology sectors including semiconductor, optical, scientific, biotech and other next generation applications. We offer custom work in solids machining, optical polishing, forming, welding and glassblowing. Whether you supply your own custom drawings or work with our engineers to design your component package we are committed to partner with you to deliver products that meet your exact requirements.
Learn More
quartz material brands available Learn More
Ready to Get Started?
Submit your request and we will be in touch quickly with information and answers to your questions.
Get a Quote